2023-04-29
Croatia through Librem 5's eye
Last week we were presenting Holy Pangolin games at a conference in Croatia, so I had a chance to spend some time in the beautiful area around Dubrovnik and take some really nice photos. Adjusting the controls manually in the bright Croatian sun would be a real nuisance, but since recently you don't have to fiddle with any sliders for the camera app to make sensible photos on the Librem 5 - gain, exposure, white balance and focus can be set automatically - so I figured it's a great opportunity to put that to a test.
To reduce processing time when taking a photo, recent versions of Millipixels (the camera app) save only a half-resolution JPEG image based on data obtained by a full-resolution capture which is stored in a raw DNG file. This allowed me to load the DNGs into darktable and get full quality image (exactly as captured by the sensor) for further processing at full resolution, while the initial in-app processing takes only about 2 seconds.
I'm not a photographer and I easily get lost with too many sliders around, so I barely know what I'm doing - someone who does would probably end up with better results. Pretty much all my knowledge can be found in Librem 5 Photo Processing Tutorial. Nevertheless - in most cases, what I did was rather mindless; just enabled a bunch of modules that I know can make things better, so a good chunk of it could likely be easily automated:
white balance: usually left as-is, sometimes made some slight tweaks - Millipixels currently jumps between predefined presets instead of adjusting it smoothly, so it's often going to be a bit off (either too blue or too orange)
highlight reconstruction: just checked which method looks best to my eye and went with that one
denoise (profiled): enabled, but reduced its strength significantly, as it was only needed for dark areas (and sometimes sky)
haze removal
exposure
sharpen
filmic rgb: played with this one the most, but in some cases just left it at the curve calculated automatically
levels: auto
shadows and highlights: with reduced strength (first two sliders), as the defaults are pretty aggressive
local contrast
velvia: with reduced strength
Here are some of the photos I took, presented both as stored directly by Millipixels (on left, 90% JPEG quality, 3.3MP) and as produced afterwards by me in darktable (on right, 92% JPEG quality, 13.1MP), with a fancy slider to let you compare the results. In some cases the difference is subtle, but in some other ones it's rather significant. The latter would probably benefit a lot from some HDR features that we don't do at all right now, but it's still nice that you can get pretty decent results out of DNGs with little manual effort.
Looking at these photos it's quite apparent that we're still lacking lens shading correction (which I attempted to compensate for with "shadows and highlights" module a bit) - however, the resulting natural vignette may actually make your photos social media-worthy without requiring external post-processing :)
Enjoy!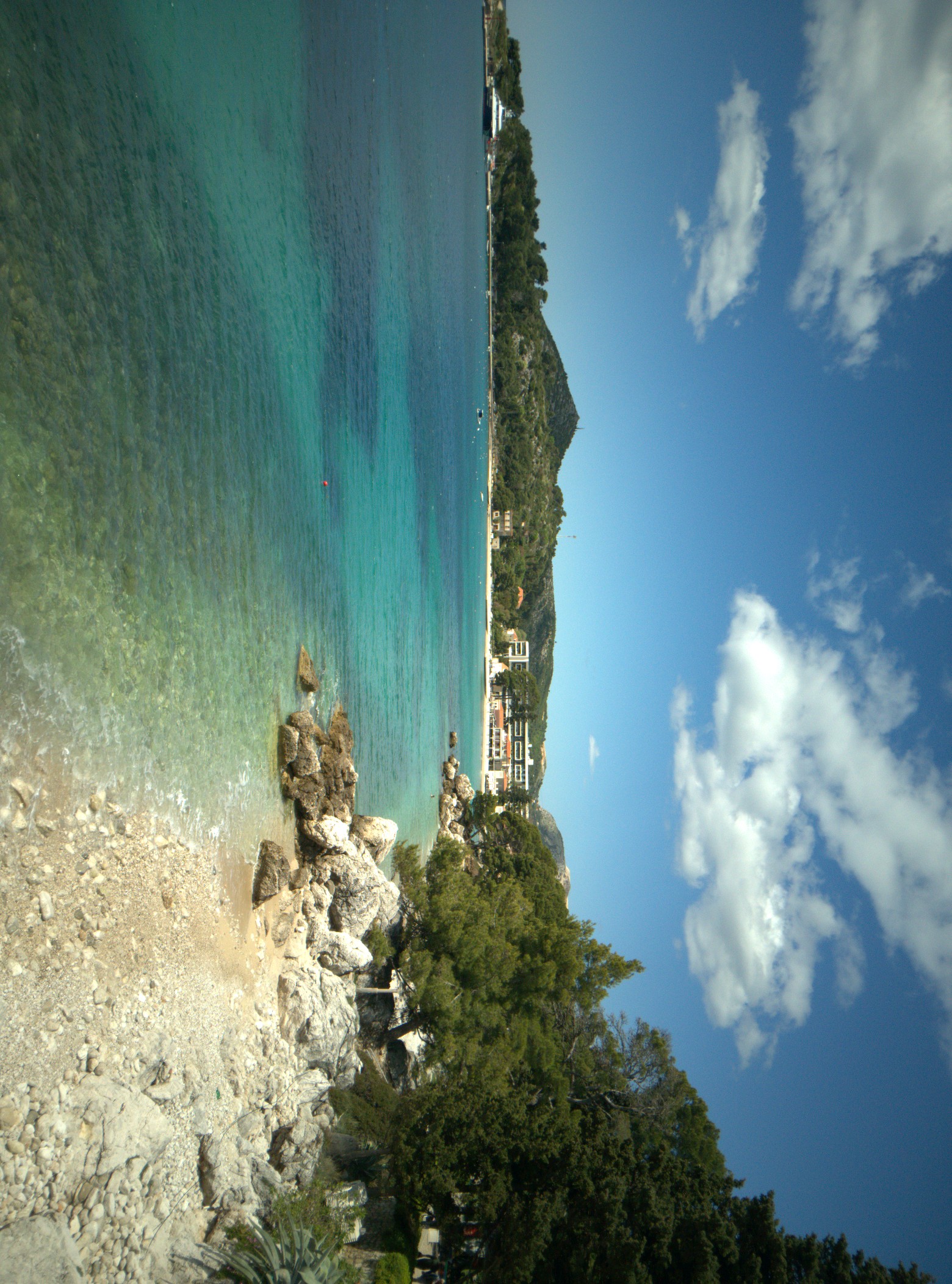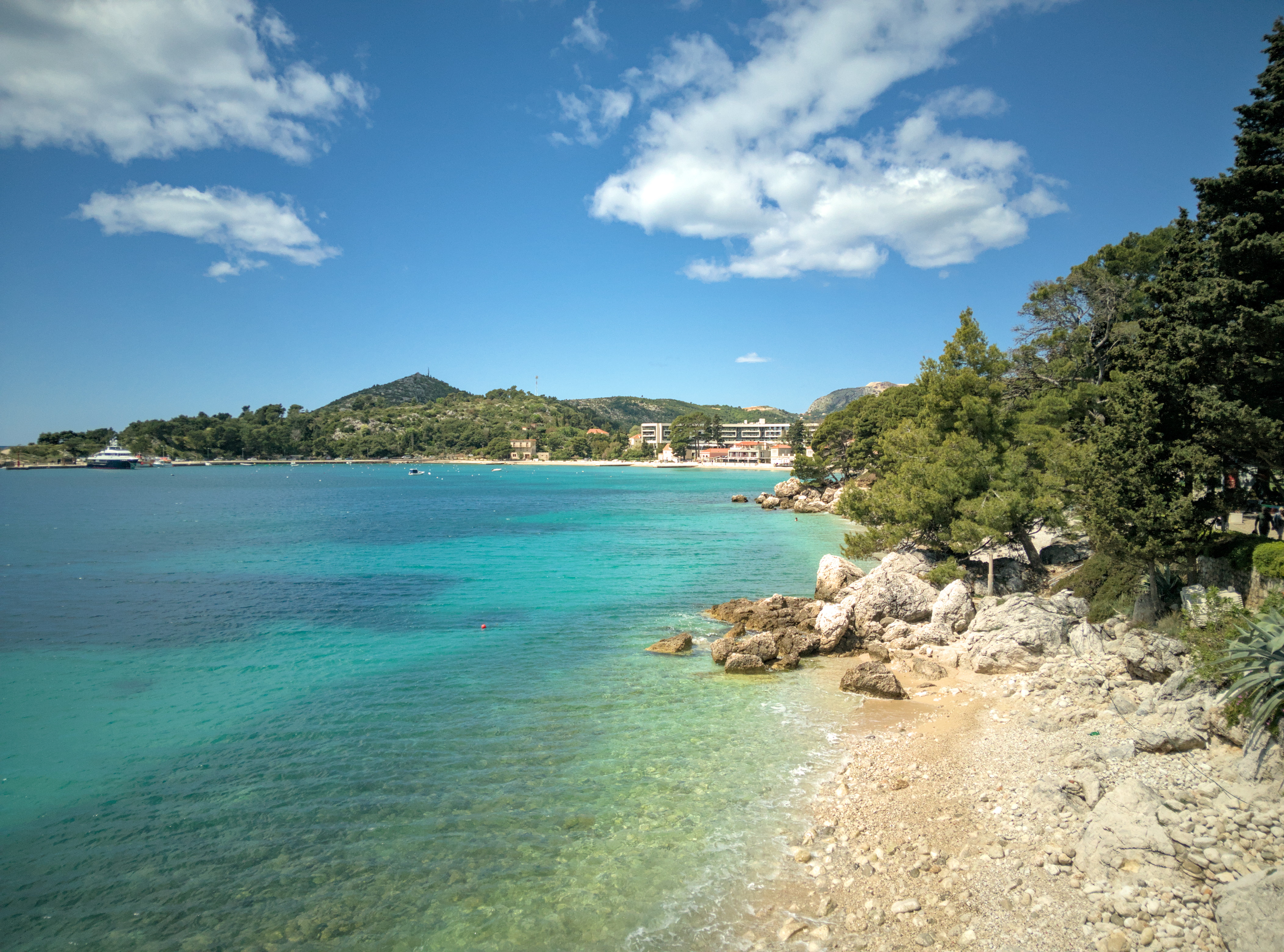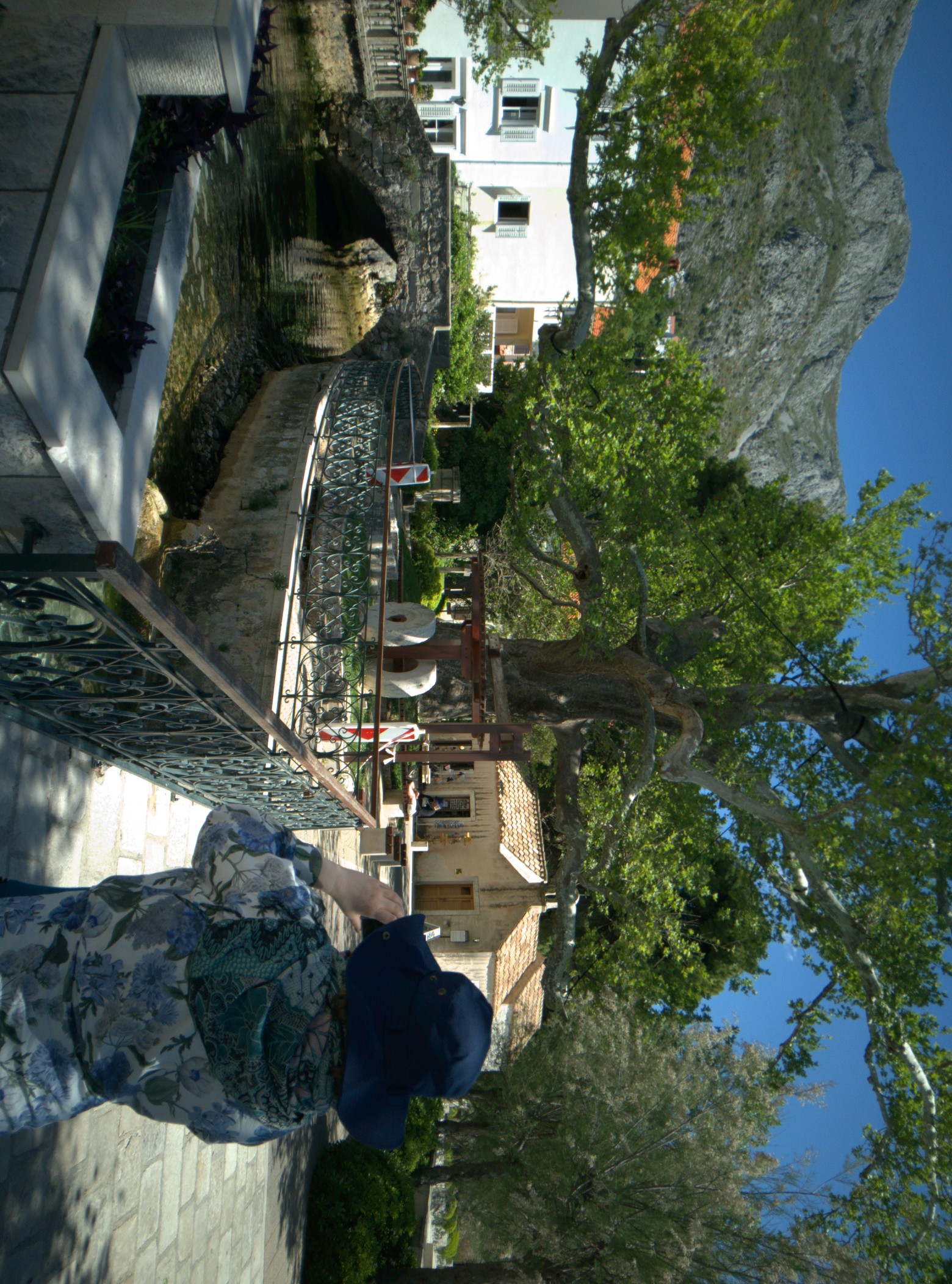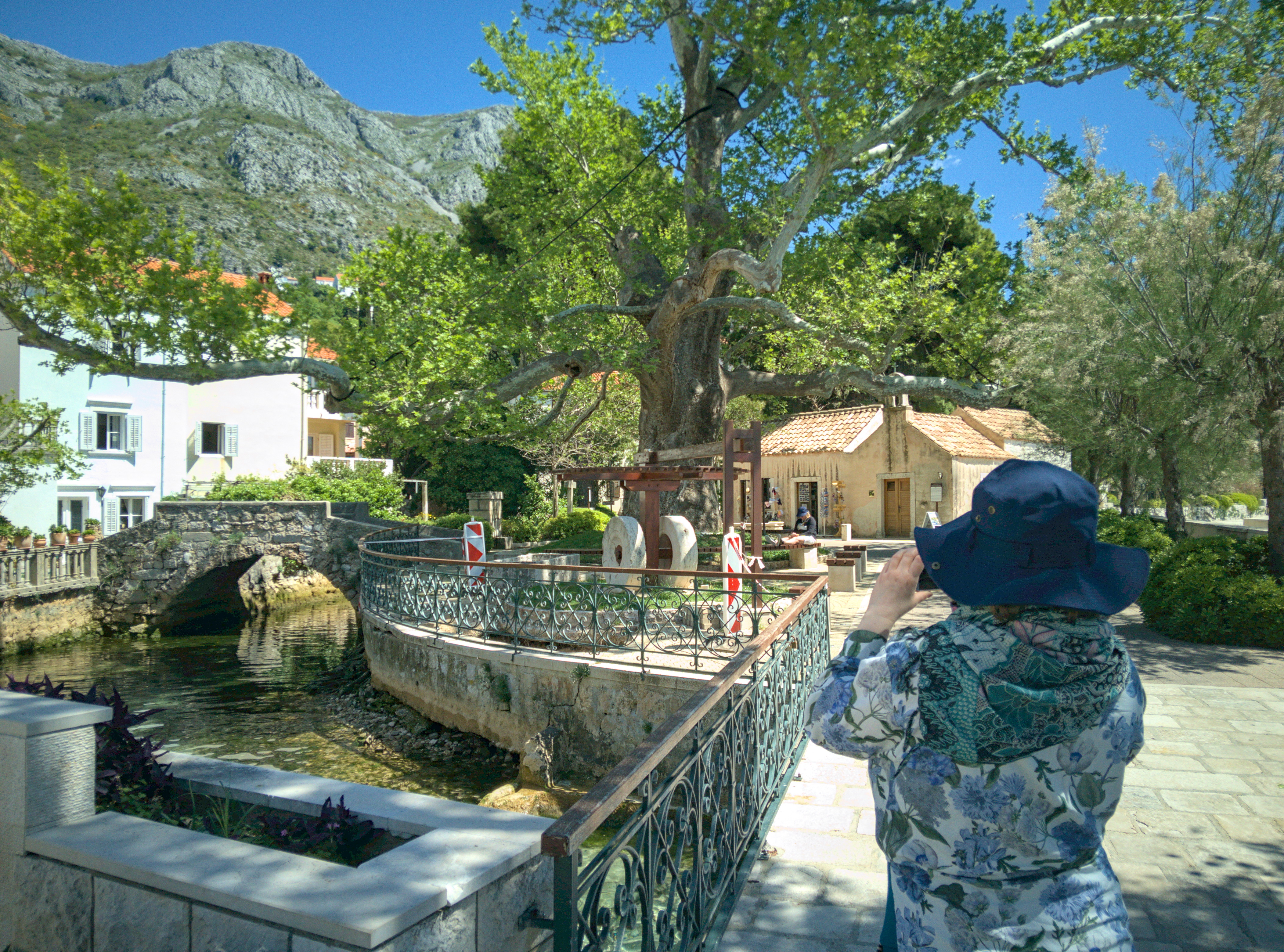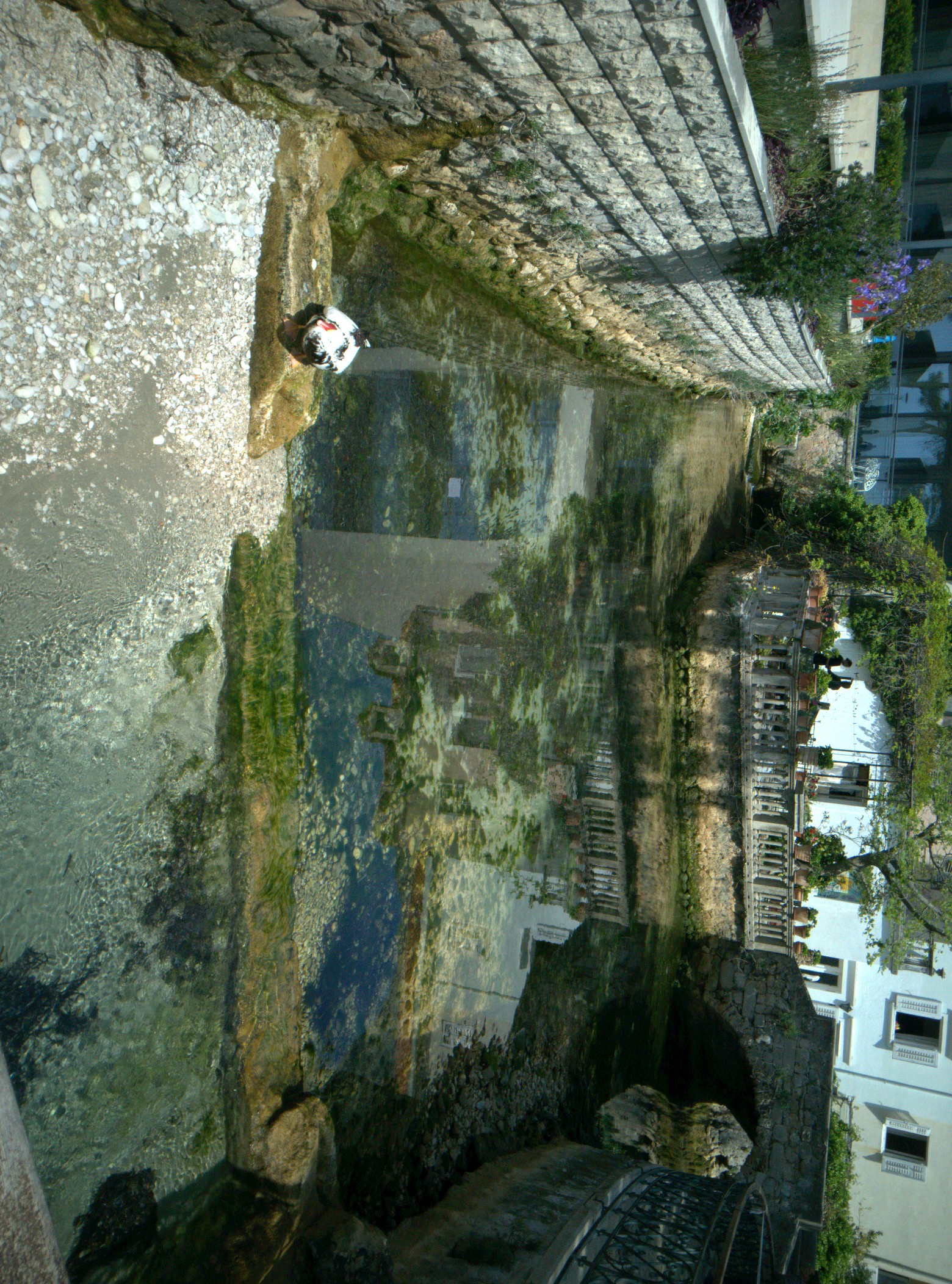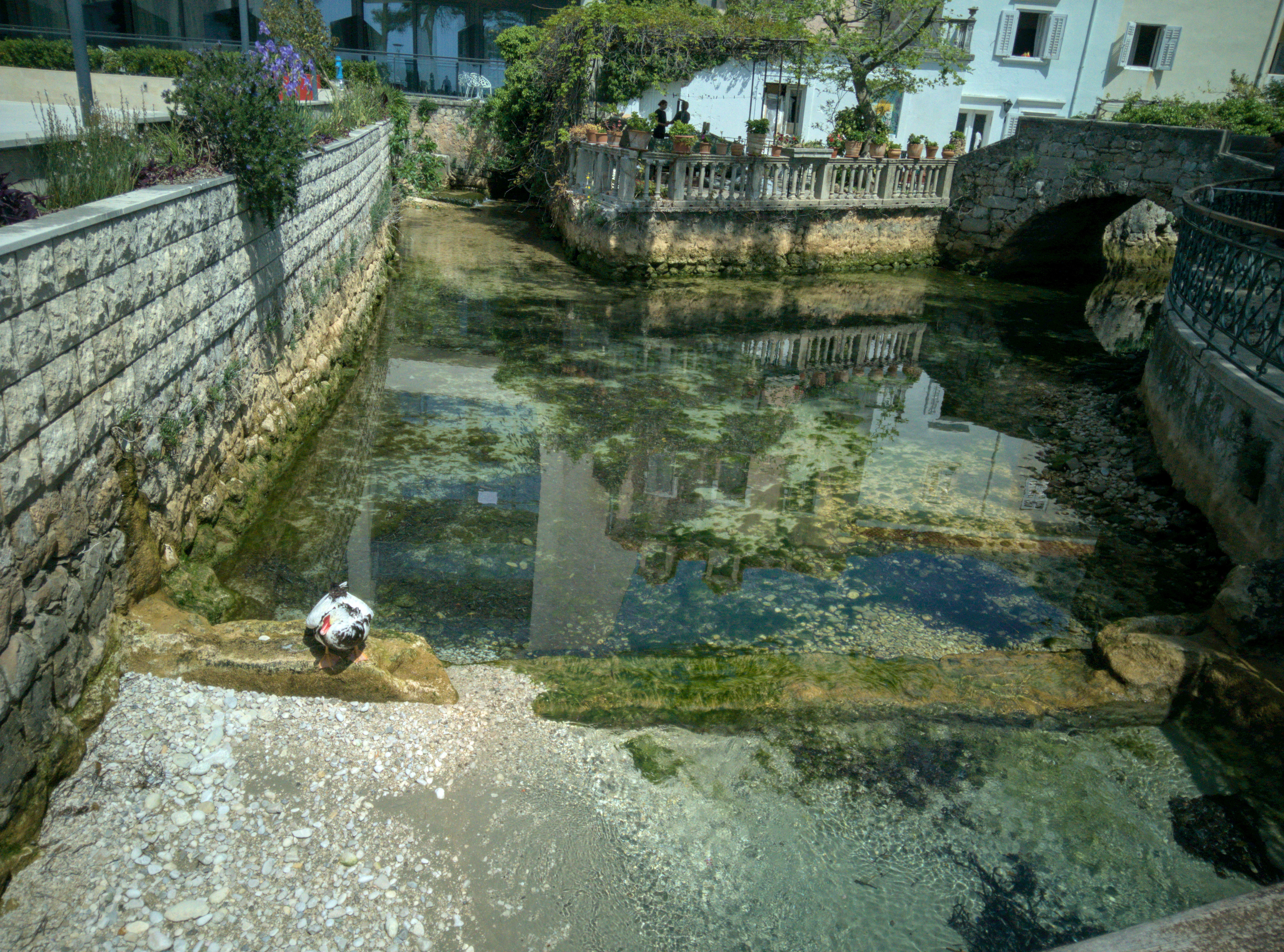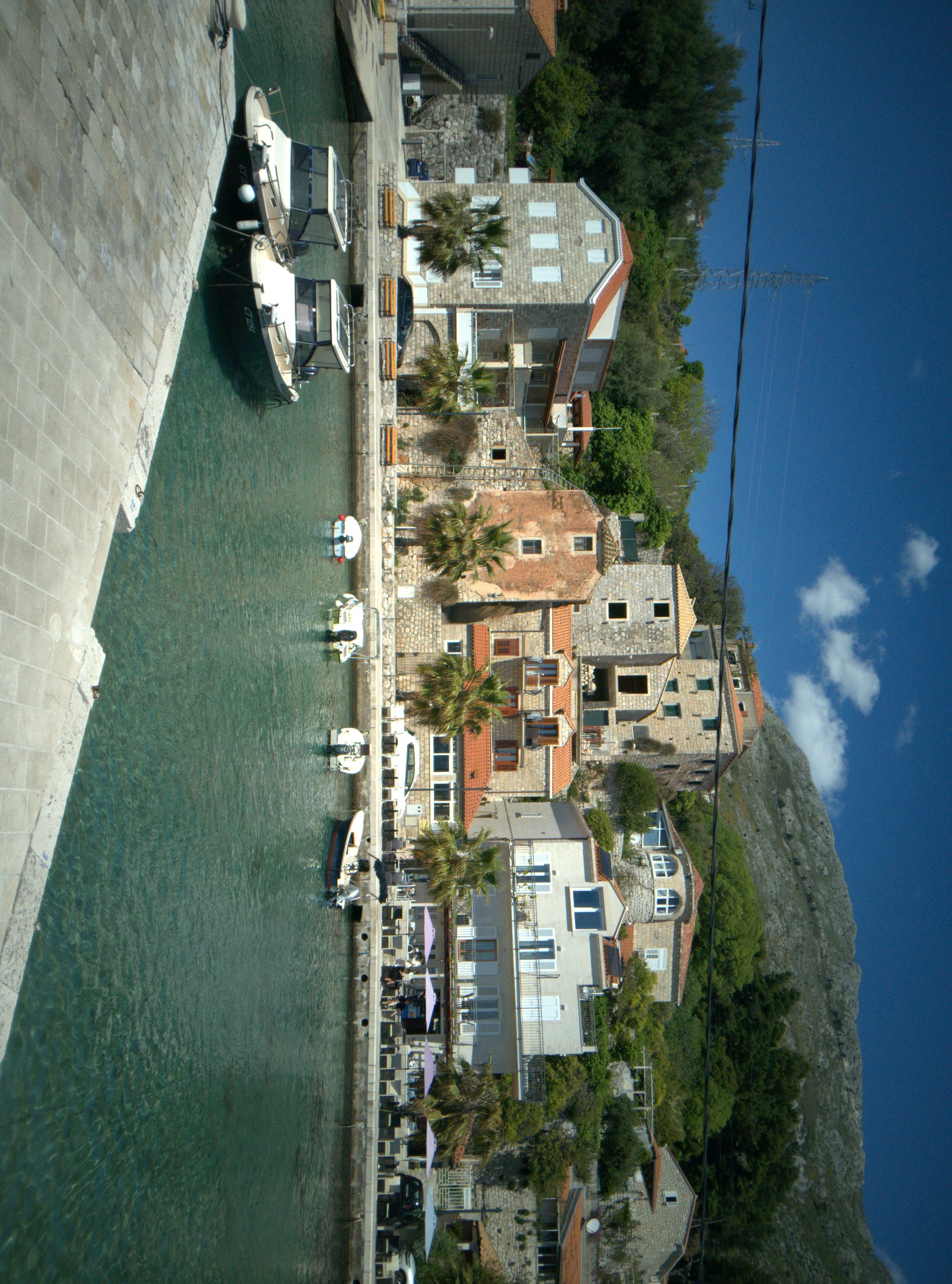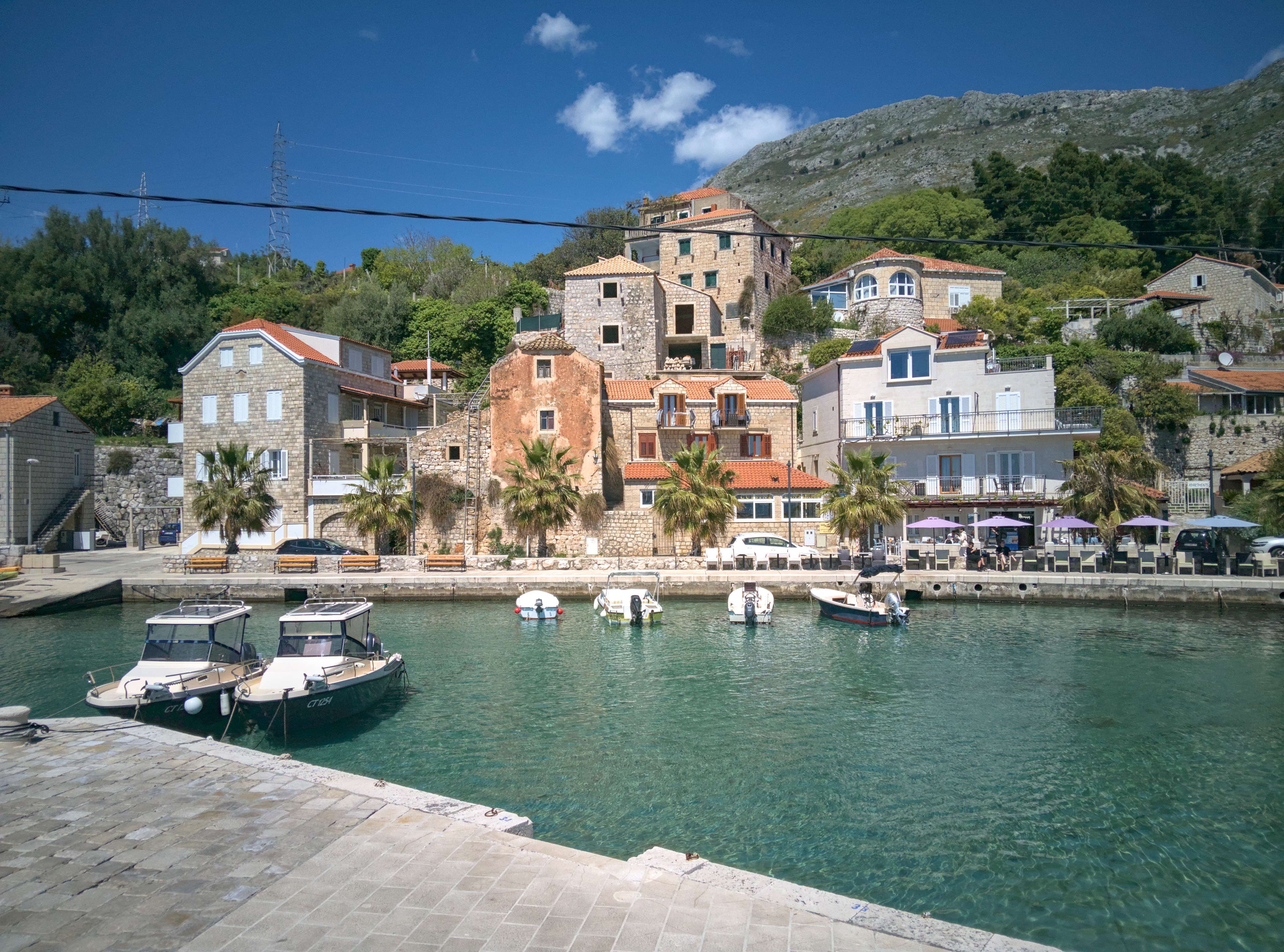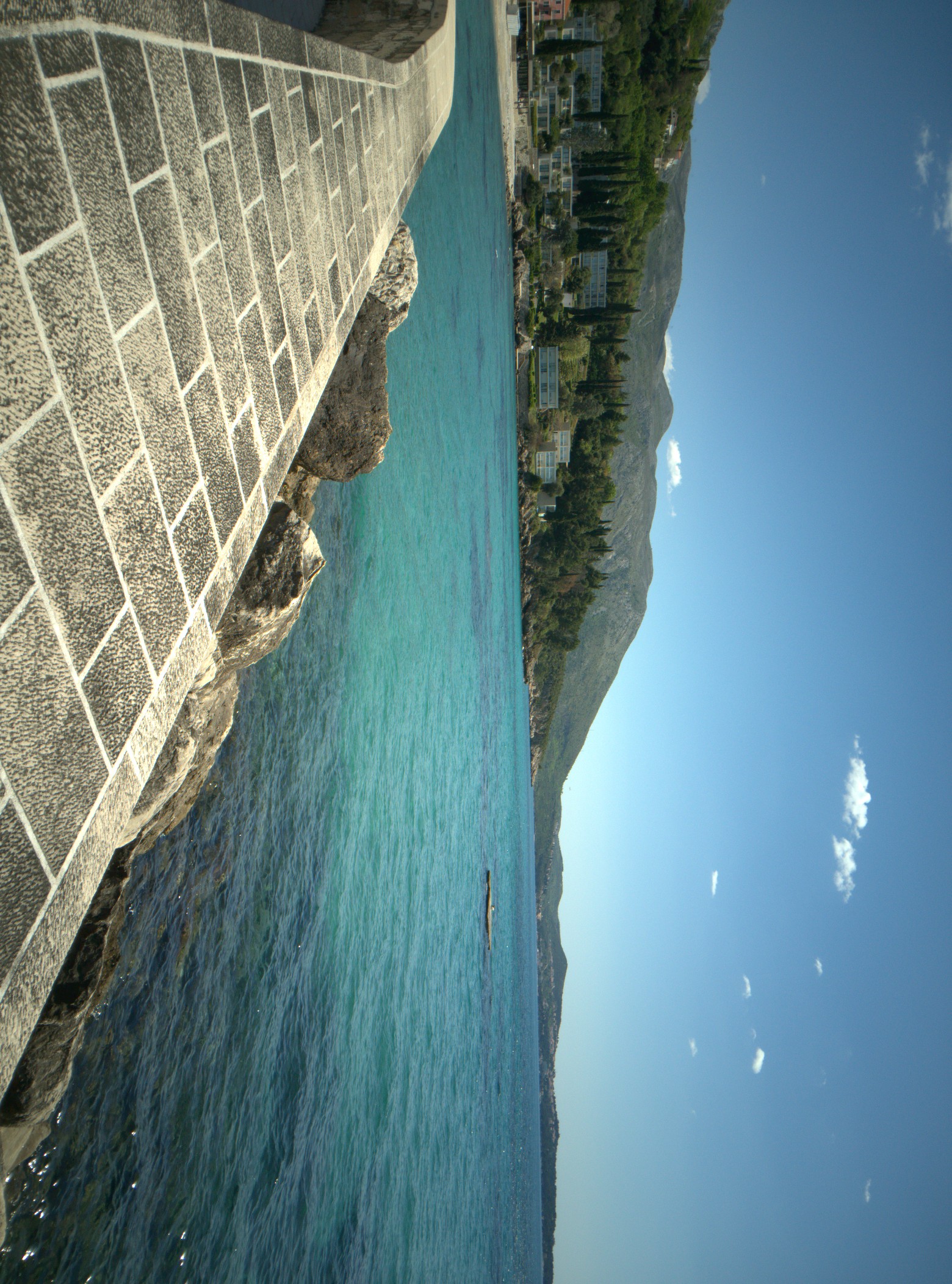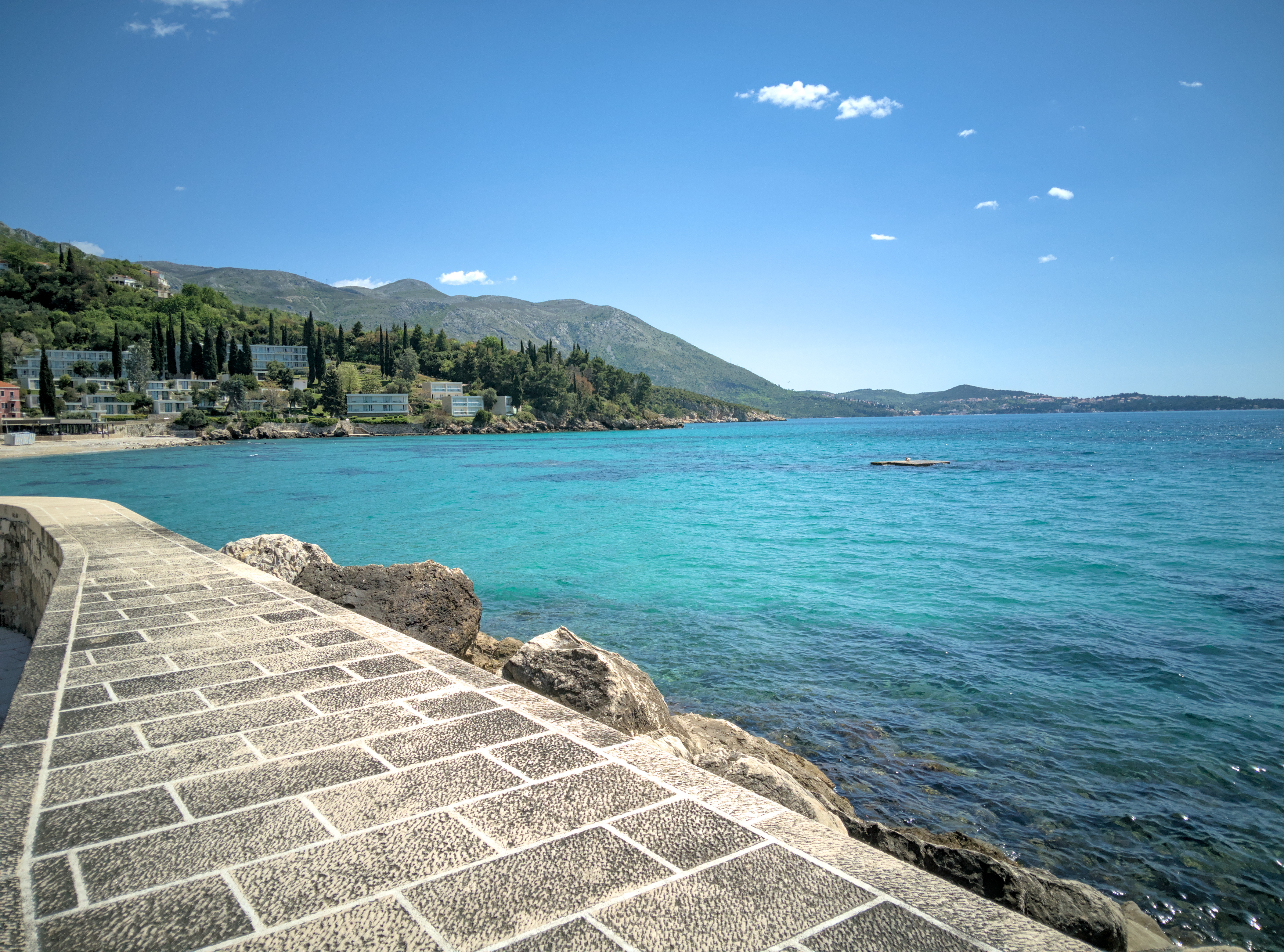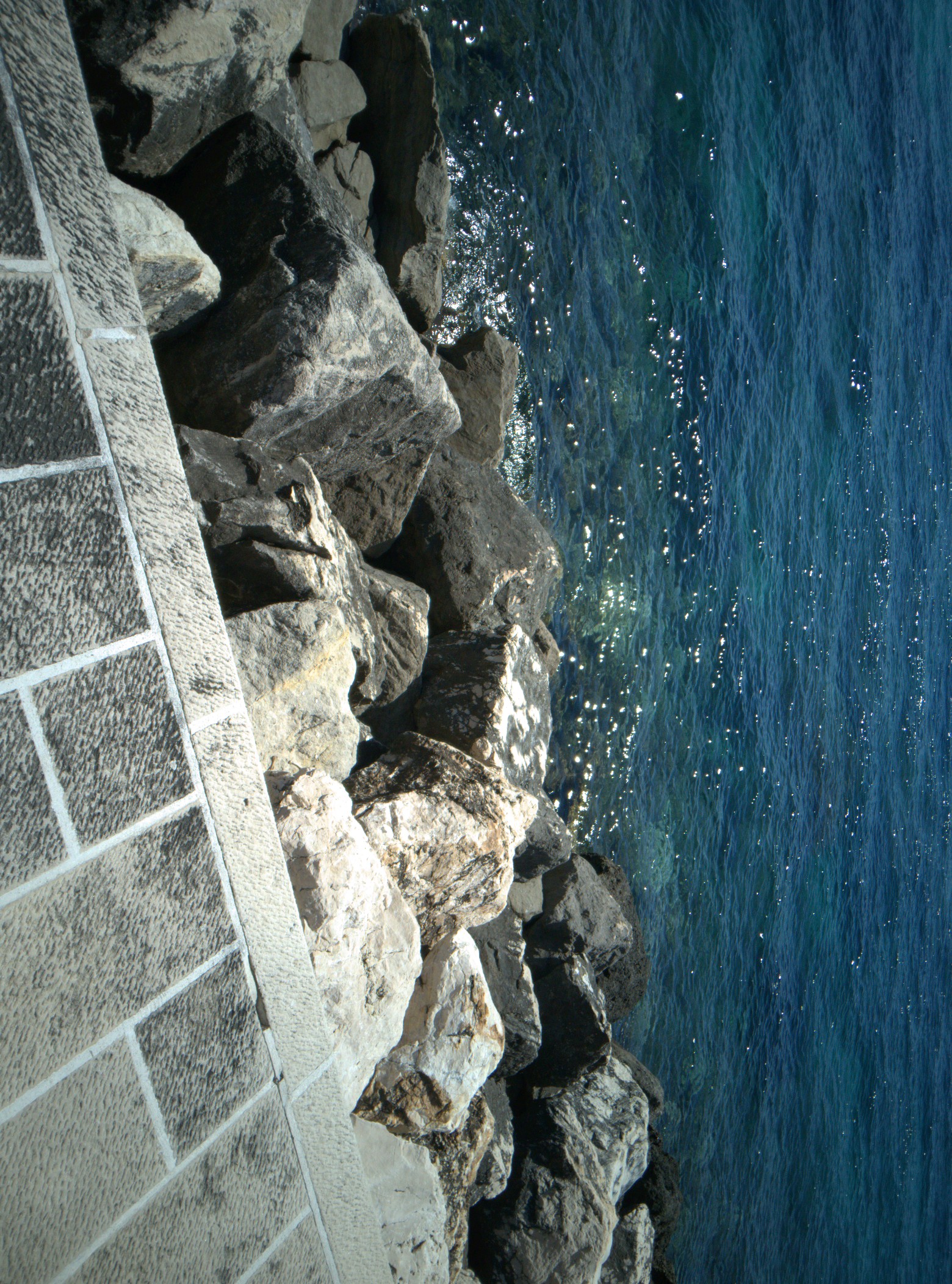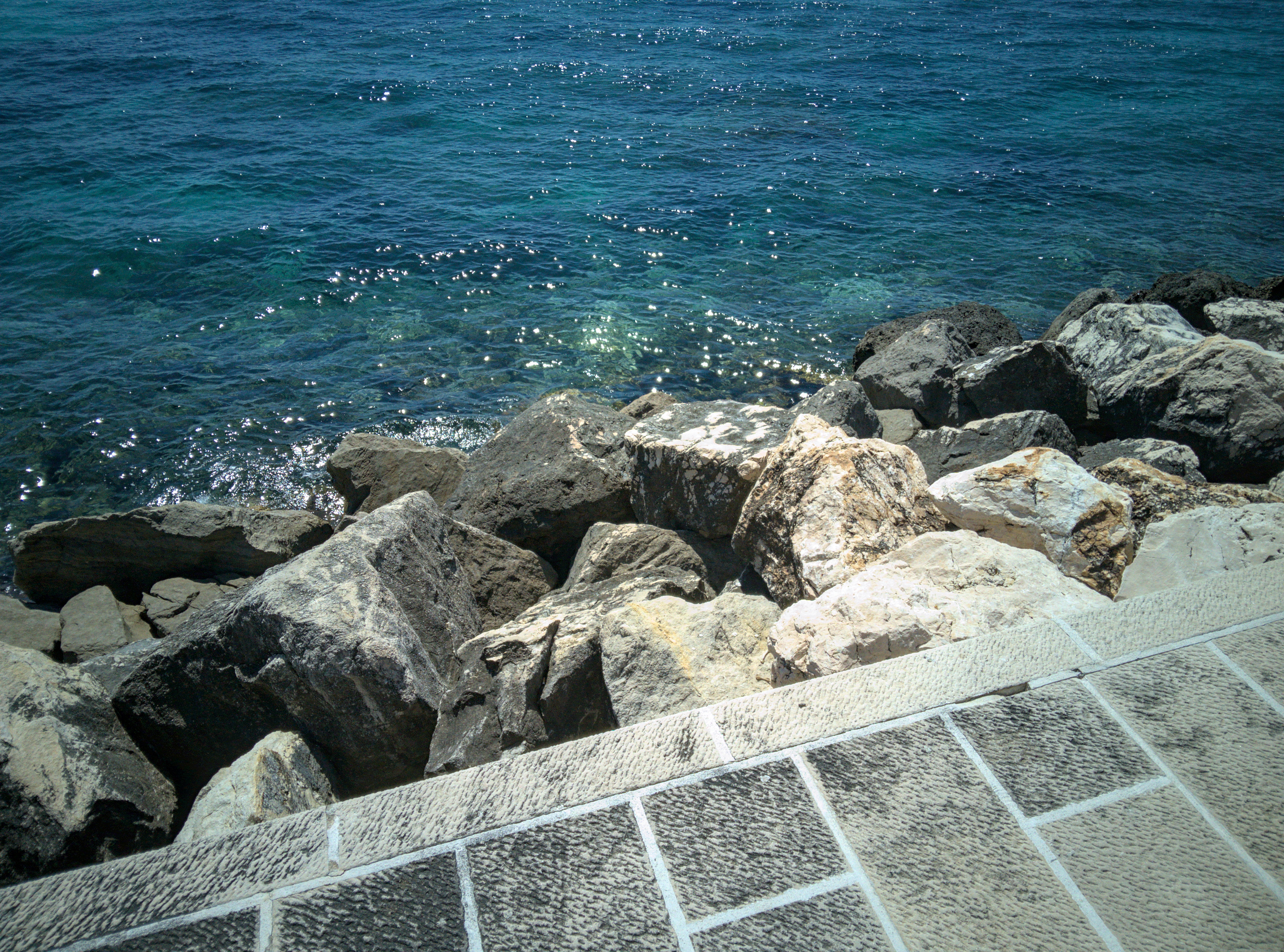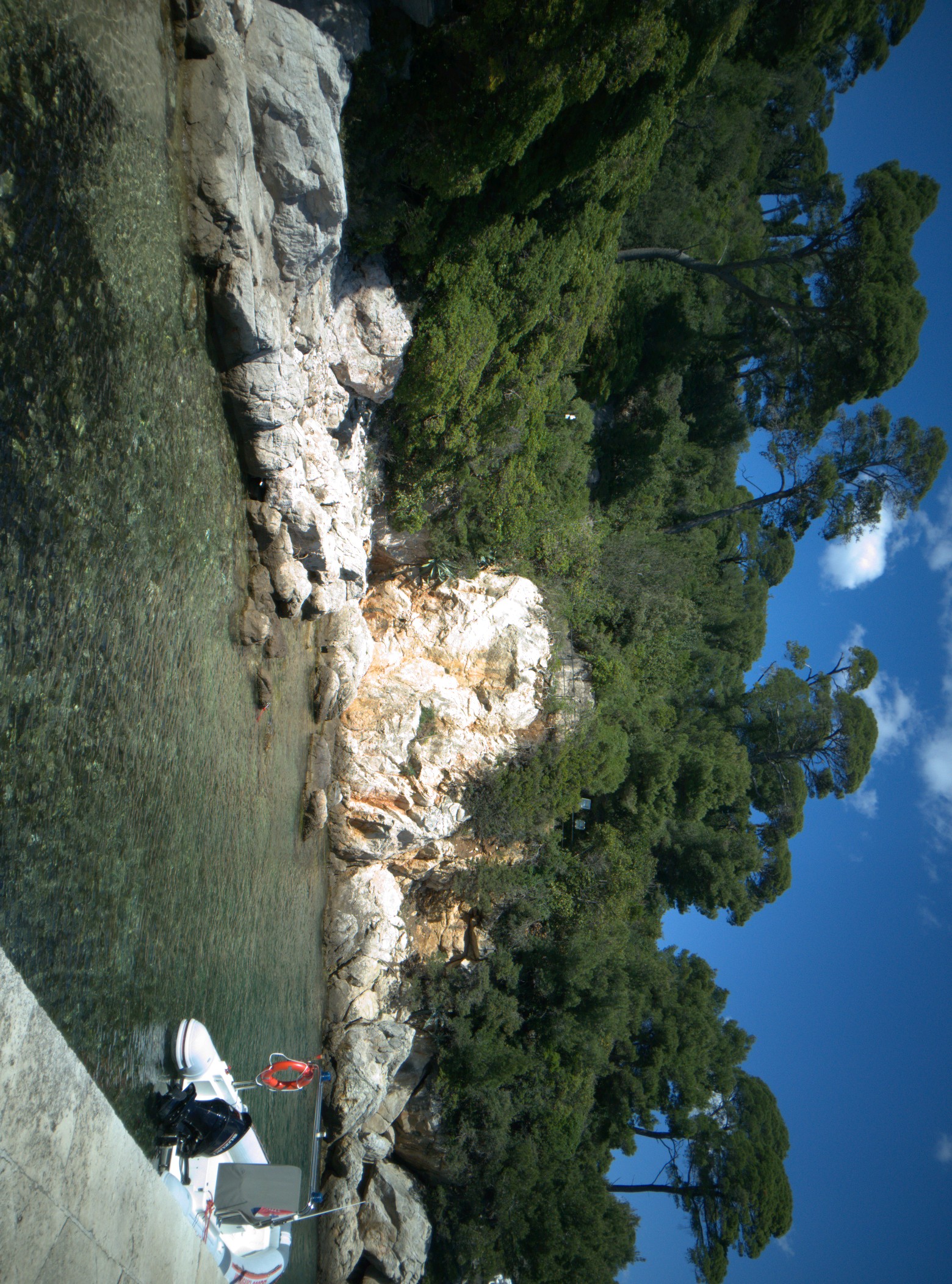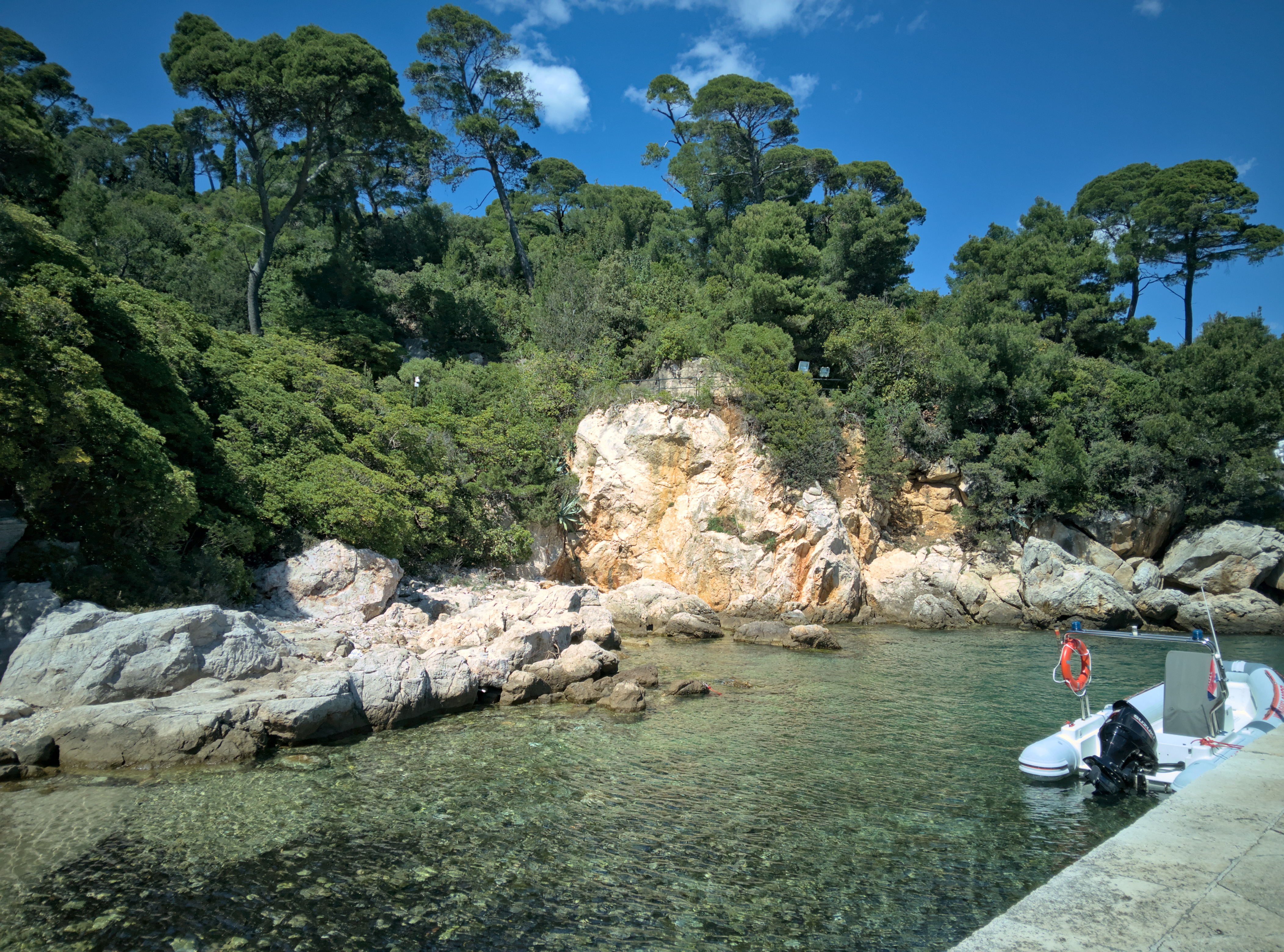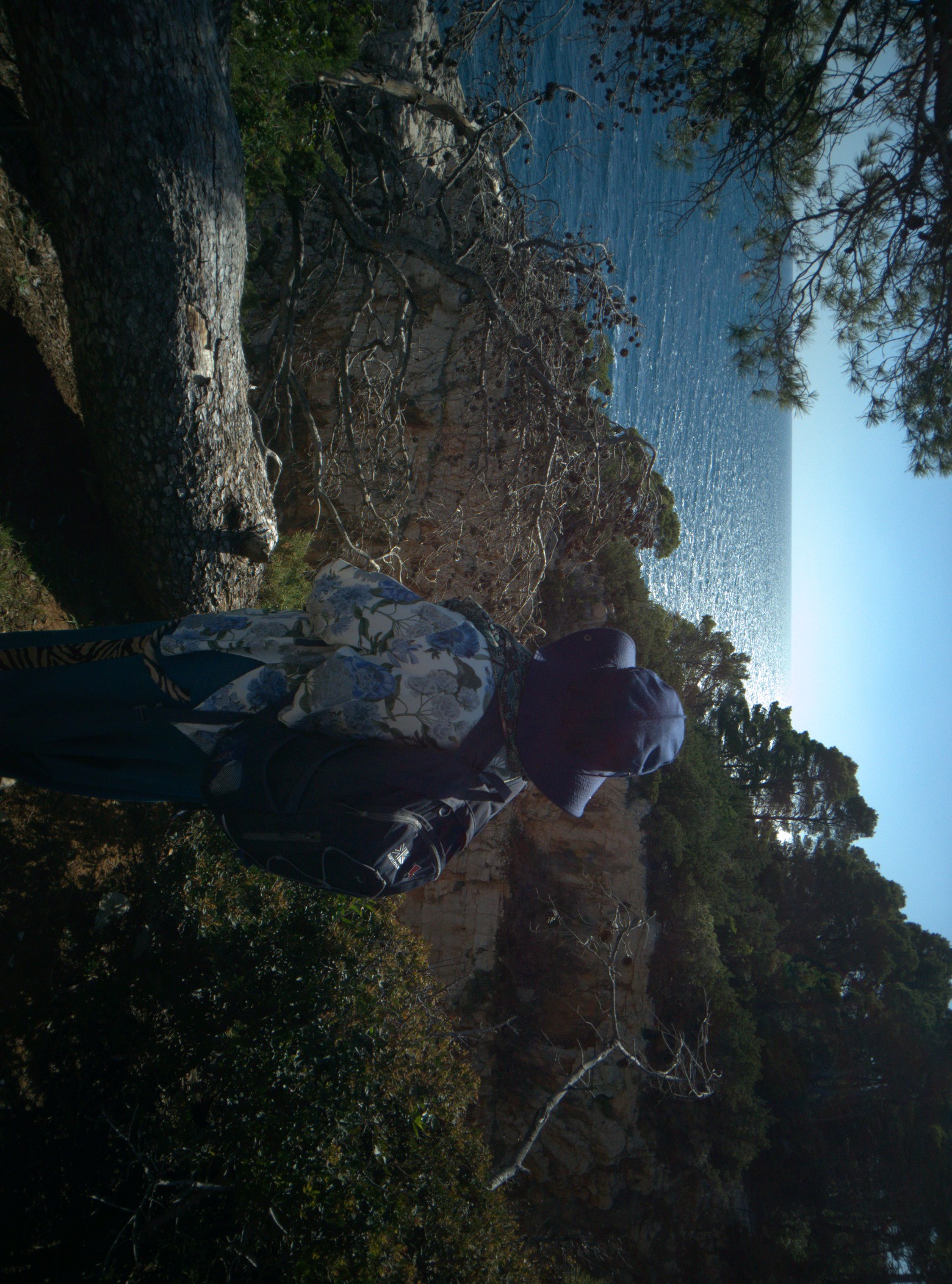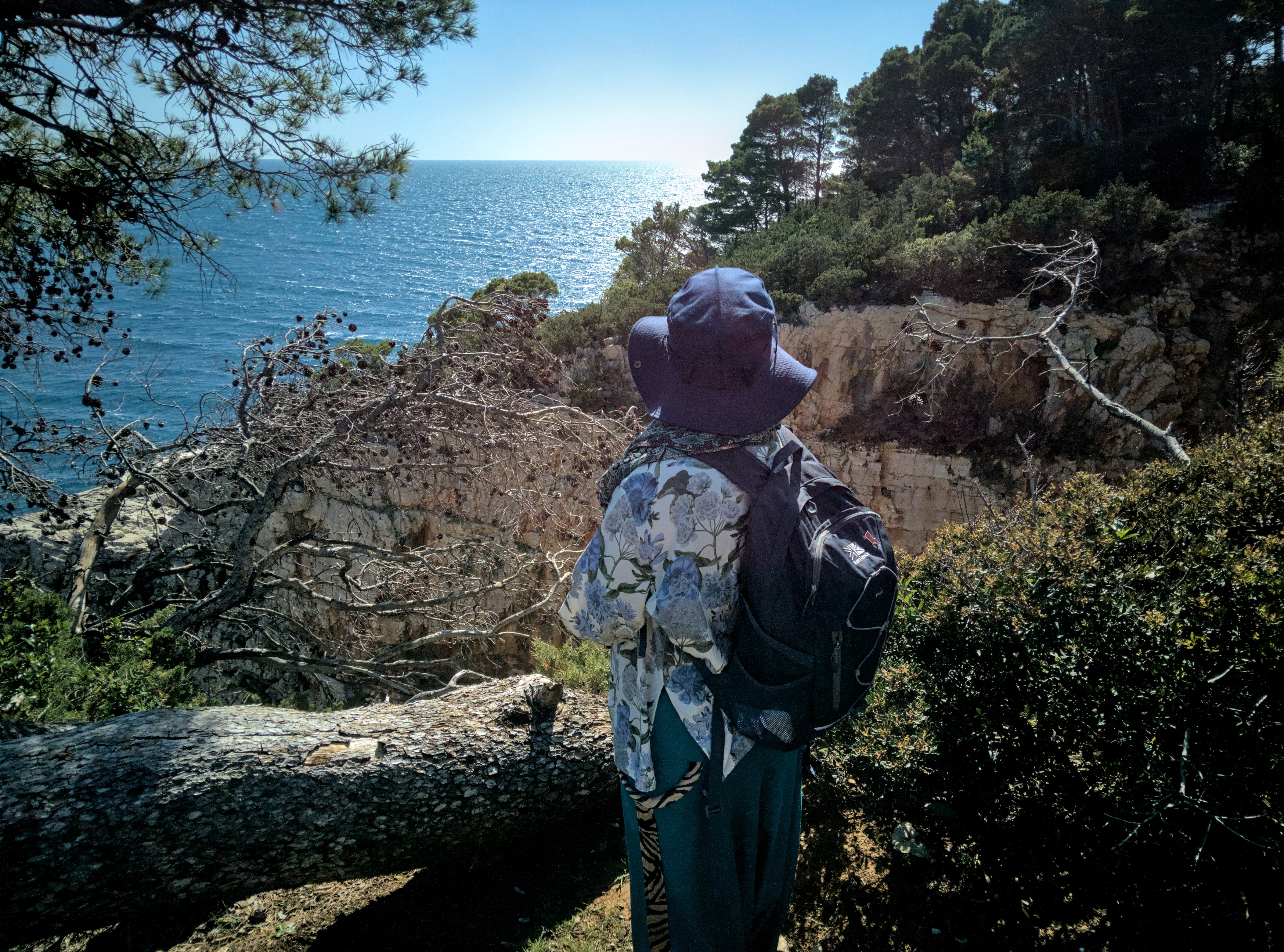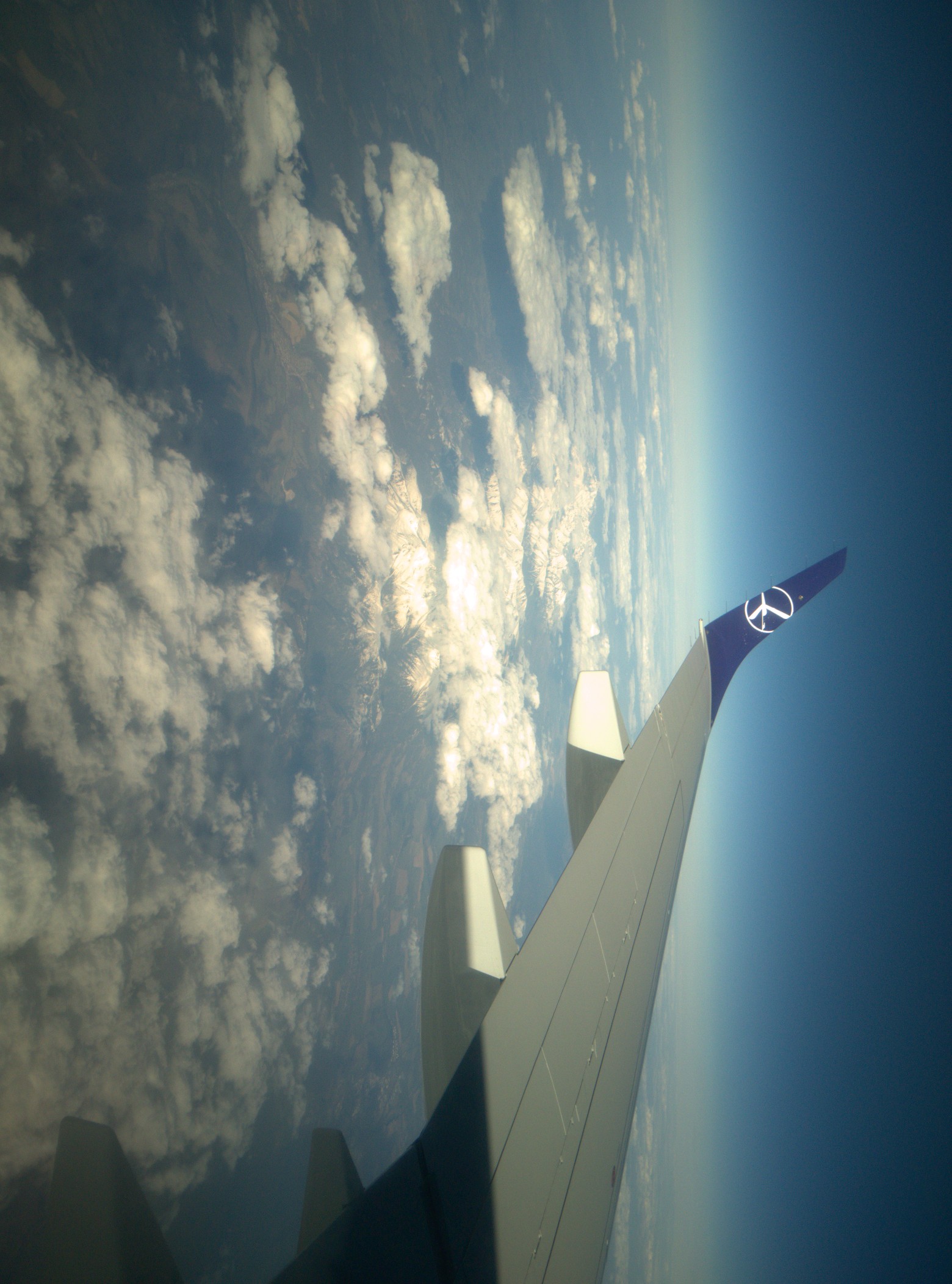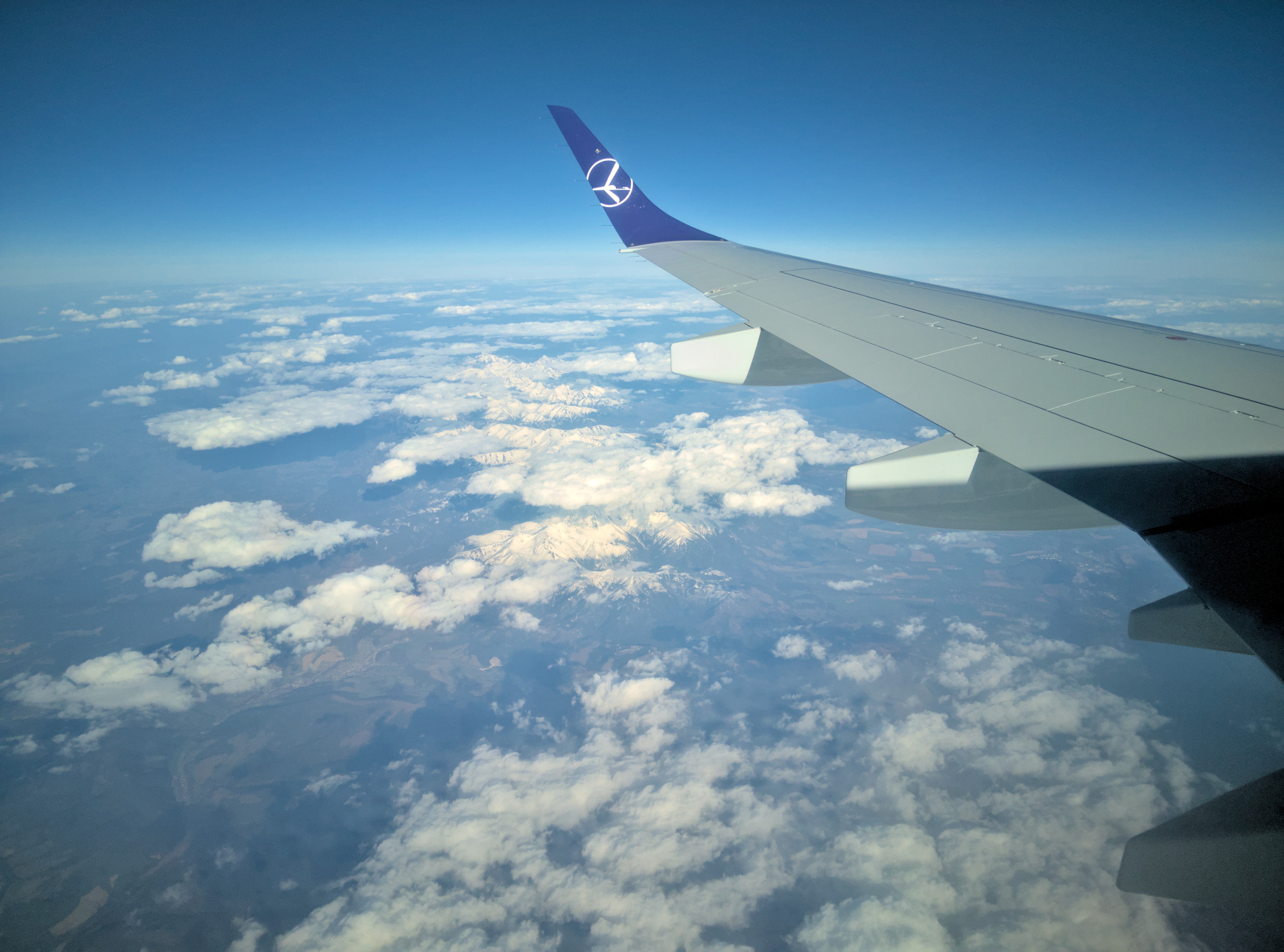 (the last one's actually not Croatia, but Tatra Mountains on the way there - and a nice example that bad white balance can be easily corrected afterwards)
---